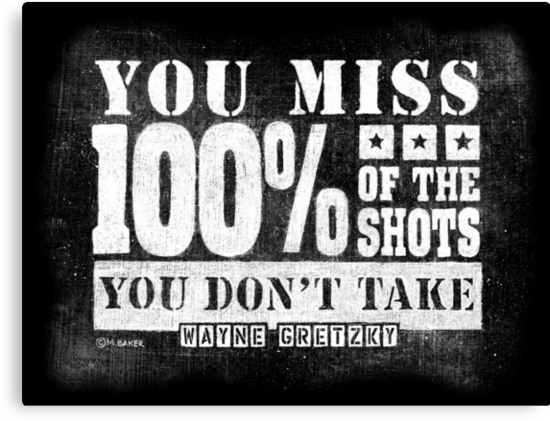 The P-15 Workout is an opportunity to get an extra 15 minutes of individual practice in before or after team practice. You decide if you want to do the workout everyday this week or come up with your own schedule.
This Week's P-15 Workout: Shooting
Make 50 shots from any where on the court, as long as it is in your shooting range. If time is remaining, shoot free throws.